• Herbs • Indoor Gardening • Nature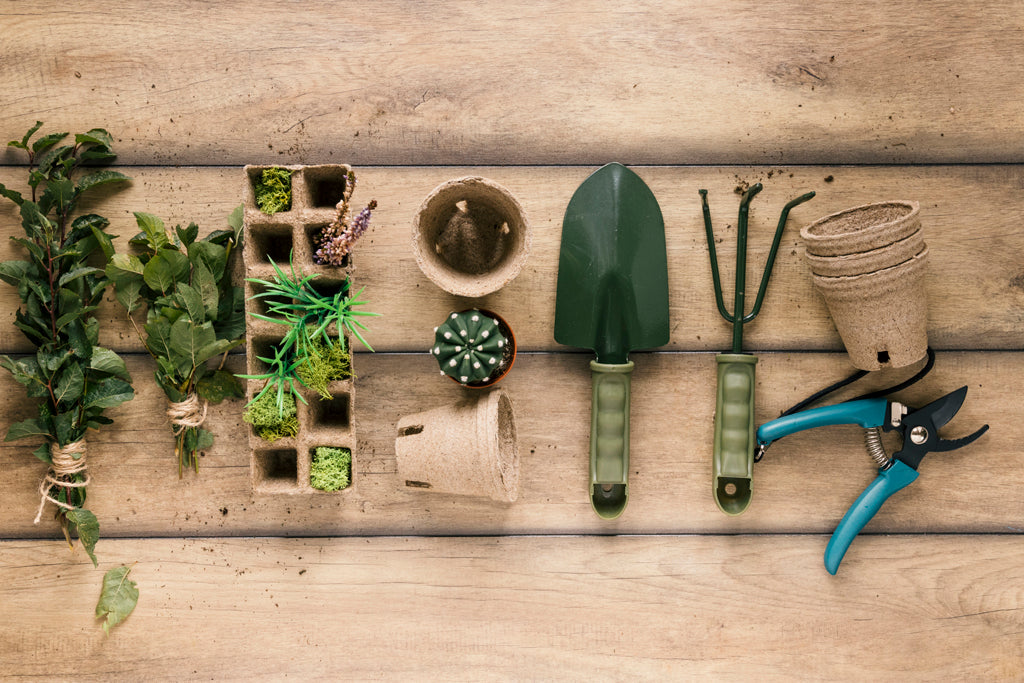 Herbs are plants that can be grown indoors throughout the year. They add flavour to recipes, beauty to the indoor decor and fragrance to the air. These fast-growing plants are also very easy to grow indoors. A container of potting soil, a couple of seeds and a sunny windowsill are all that you need to start growing herbs indoors.   Herb Garden Location Select an indoor location that receives bright sunlight for 4-5 hours a day. Herbs are fast growers and require lots of water, so a window near the kitchen sink is a good place for a herb garden....
---
• Children • Ecoliteracy • Future Generation • Nature • Red Soil Spring
Many of the world's current problems stem from a disconnect between humans and the natural systems that support and sustain us and also from a lack of understanding of the natural cycles that shape all life on this planet. Ecoliteracy, a short form for 'ecological literacy' is all about making sure that people understand and feel emotionally connected to the natural world around them and can use that understanding to tackle the problems we face and live in a more eco-friendly and sustainable way. Ecoliteracy Means o      Taking a Holistic View In order to survive and thrive, humanity needs to...